Tuesday Night Gaming
Tuesday Night Board and Social Game Night
More give me warmth, good cheer, beer and board games, etc….
fed up with the weather and poor TV already …
Well, this is the time to enjoy something new, looking forward to trying something new or just getting back into tabletop gaming, well …Bring some games lets get rolling …
We are also offering for those new to gaming a chance to pop down and try the games. We have patient teachers and good cheer.
---

---
"The great thing about board games are that they are played by everyone, male, female, old, young. They have that absolute universal appeal which one finds transcends all manner of social and cultural barriers.
The playing of board games is embedded into our culture, as fun aspects and teaching tools, not just the games themselves but the act of playing, the interaction with family and friends, the lessons learned and the fun to be had."
---
Nottingham Tuesday Night Board Gaming Nights
So this is a casual board and 'small mini' games night (we have a shop site for full site gaming) which is a casual pop down with a board game, card game or no game. Try a game, chat and drink.
So pop down from 6pm if thinking of ordering food (it is good.) and we tend to game from 18:30 onwards. But people do turn up later.
The games night runs out of the @ The Vat and Fiddle Pub, 12 Queensbridge Road, Nottingham.
This is just off the Train Station and Tram station Links, also Bus links near by. 2 Min
---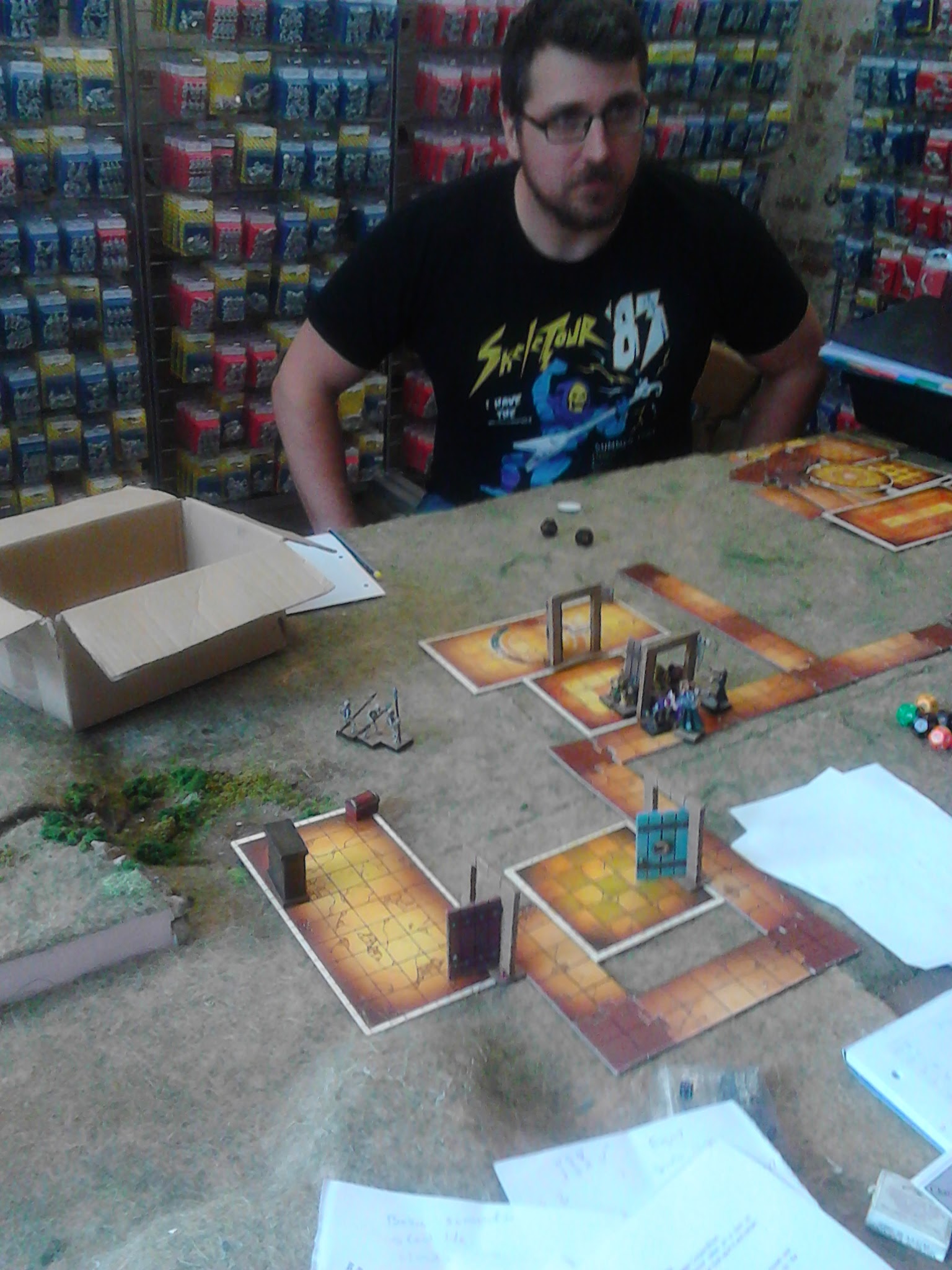 Games Night
So if you have a game you always wanted to try, dust off and play or just get out and experience board games and life, to enjoy and celebrate tabletop gaming from Miniature gaming to Card, to board.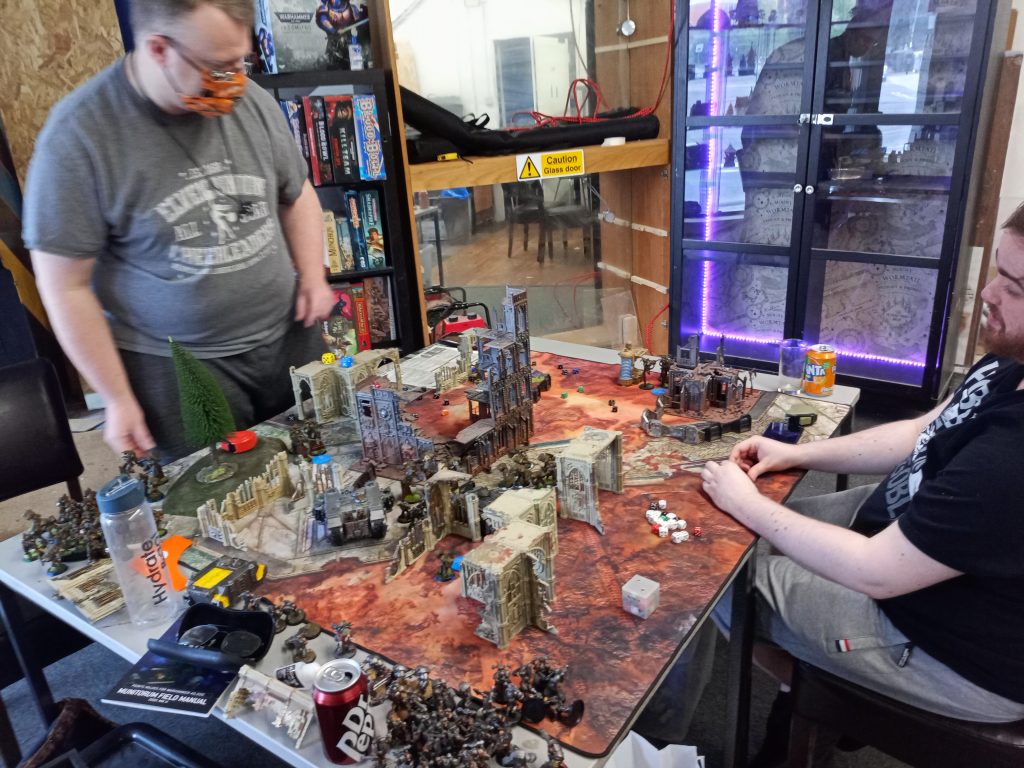 Be Part Of Our Community The Nottingham Board and Wargames club is a tabletop gaming club based in or around the Centre of Nottingham. It was created by Matt Anderson and Gary Powell in order to encourage more gamers in the 'Lead Belt' to forgo the normal isolated style of gaming and be much more inclusive. You can also get us at our FB Page and FB Group.
While many people happily game at a friends or colleagues home they decided that gaming was more than just moving pieces around the table it was about having fun, socialising and learning about other great games out there by gamers impassioned over the game's they play. Nottingham Board and Tabletop Gaming Nights
[maxbutton id="3″ text="Join Facebook Group"]
Club Subs £5 a night Inc 2 money off drink Vouchers or £25 a Month Inc Money off drink Vouchers. – The Montly Subs also get you into other events free.
Our other events https://nottinghamboardandwargames.club/events/
#NG1 #NottsEvents #NottinghamBoardandWargameClub
#NG2 #EventsinNotts #Boardgaming #Boardgames
#Tabletopgaming #Tabletopgames
#Wargames #Wargaming #Nottingham