Star Wars Legion Gaming Night
While the games club may enjoy board games, we are also active tabletop miniature gamers and solid Star Wars Fans, and so while the Original trilogy might be burned into our memories, we can also appreciate and enjoy the tabletop side as well with Star Wars Legion Miniature Game, both original and Clone wars.
---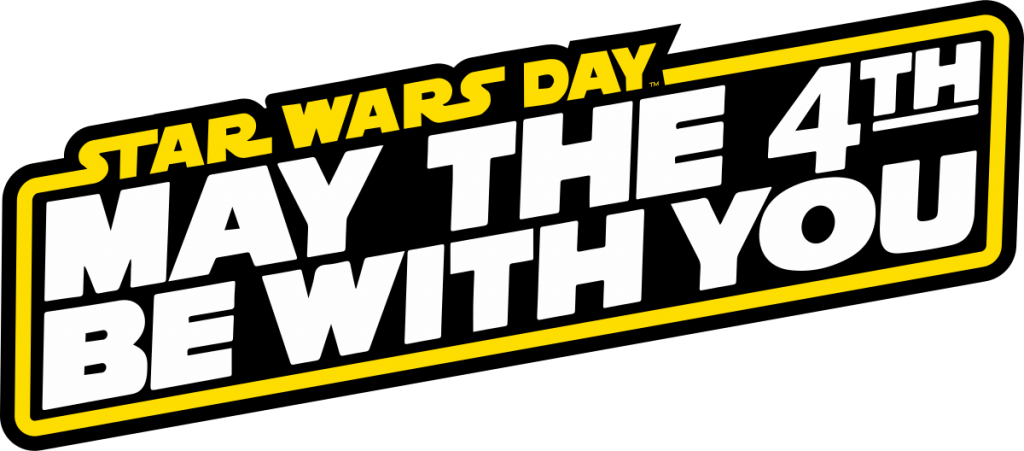 ---
This is proving to be a very popluar game with the club members and if you are interested in playing against us, learning the game or just knowing more then do get in touch.
These specialist gaming nights allows us to provide dedicated one type or specific game for a nigths gaming As such it creates a more one game but multi action style games event.
---
Excerpt from Fantasy Flight Games
Star Wars: Legion
"General! Prepare your troops for a surface attack."
–Darth Vader, Star Wars: The Empire Strikes Back
Warfare is an inescapable part of the Star Wars universe, from the blow dealt to the Rebel Alliance in the Battle of Hoth to a few Rebel strike teams taking on a legion of stormtroopers stationed on Endor. Seize your chance to get your boots on the ground and lead your troops to victory with Star Wars™: Legion, a miniatures game of thrilling infantry battles in the Star Wars universe!
Star Wars: Legion invites you to join the unsung battles of the Galactic Civil War as the commander of a unique army filled with troopers, powerful ground or repulsor vehicles, and iconic characters like Darth Vader or Luke Skywalker. While innovative mechanics simulate the fog of war and the chaos of battle, the unpainted, easily assembled miniatures give you a canvas to create the Star Wars army you've always wanted to lead into battle—whether you fight for the monolithic, oppressive Galactic Empire or the ragtag Rebel Alliance.



---
Star Wars Legion at the CLub
[metaslider id=9095]
---
The Starwars Legion gaming sessions are part of our ethos to encourage gaming at our club House – HobbySpotz which runs regular Wednesday Night Skirmish Gaming, Weekend Gaming or booking a table and enjoying a game.
Other Star Wars Games,
However star Wars Legion is not the only game. Roleplay games are seeing a popular resurgence these days and Star Wars RPG is still a popular choice.
A good read on this Here Sreenrant.com/star-wars-rpg
The Three Star Wars Tabletop RPGs (And Their Distinct Strengths)
The history of Star Wars' three Dungeons & Dragons-like tabletop RPG systems, and how their lore and gameplay influenced other Star Wars media.
The storytelling potential of the Star Wars setting has inspired countless creators to try their hands at Star Wars media – not just authors like Timothy Zahn or producers of shows like The Mandalorian, but also tabletop gamers interesting in telling stories set in its fascinating universe. The three official Star Wars roleplaying games released over the years give fans different rulesets and tools to tell their own Star Wars stories, whether as noble Jedi, cunning smugglers, or soldiers on the frontlines of the Rebellion.

https://screenrant.com/star-wars-tabletop-rpg-dungeons-dragons-d20-ffg/