Policies, plans and guides
The Nottingham Board & Wargames Club
The strategies, policies and statutory frameworks that define our work as a General Club and what we are about>
We support customers and our members to get involved in developing, reviewing and approving our policies in lots of different ways, including the online community, local members and national forums.
Find out more by visiting our Facebook page.
You can access summaries of some of the main policies that affect customers and other people connected with our services by clicking the links below.
If you have any questions or need more information about any of the policies listed here or want to find out about other policies not listed, contact.
The Nottingham Board & Wargames Club Rules and Regulations

---
Our Cookie Policy Inc GDPR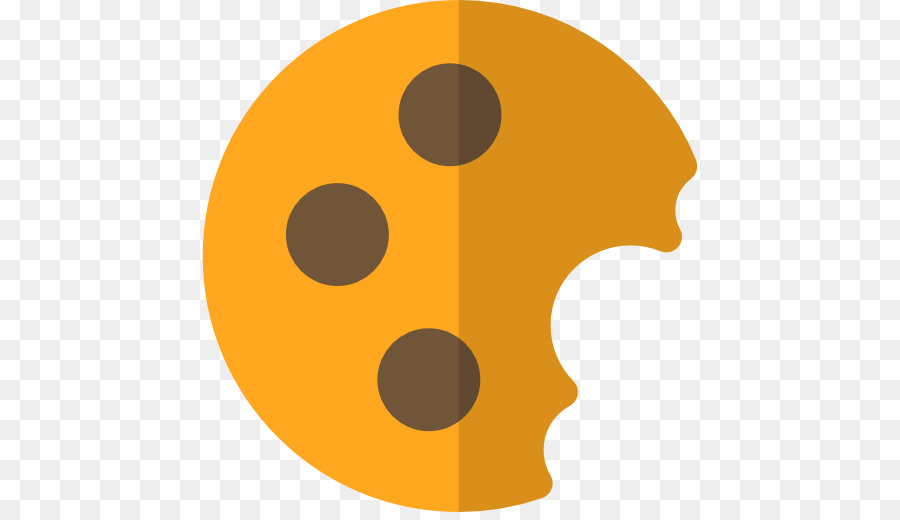 ---
The Nottingham Board & Wargames Club Privacy Policy

---
Get involved
Nobody knows what we do well and what we could do better than you as a gamer. You're the experts which is why we love to listen and learn from you. And it's also why we want you to get involved. You could start making a real difference to the gaming community, what could be more satisfying than that?
Get in touch to get involved. Email us admin@nottinghamboardandwargames.club or give us a call 01157789485.
---
FAIR USE STATEMENT
This site may contain copyrighted material the use of which has not always been specifically authorized by the copyright owner. Most of the time, generally we will aim to give credit to the owners, authors, photos or other related material. We may source these sourced these materials from various internet sites, customer photographs, digital media, product placement and demonstrations, in an effort to advance understanding of tabletop gaming, miniature gaming, card gaming, related materials, concepts, anthropological, biological, human rights, economic, democratic, scientific, cultural and social justice issues, 
We believe the use of materials on this site constitutes a 'fair use' of any such copyrighted material (referenced and provided for in section 107 of the US Copyright Law). In accordance with Title 17 U.S.C. Section 107, the material on this site is distributed without profit to those who have expressed a prior interest in receiving the included information for research and educational purposes. (For more information go to: http://www.copyright.gov/fls/fl102.html)
If you wish to use any copyrighted material from this site for purposes of your own that go beyond 'fair use', you must obtain expressed permission from the copyright owner. If you are the owner of any copyrighted material and believe the use of any such material does not constitute "fair use", please contact us, so we can make proper corrections, and ultimately, take it off the post, if proven necessary.
DISCLAIMER
The owner of this site, its administrators, or representatives will not be held personally responsible, nor liable for any damages, actual or consequential, for any posts by third parties which may violate any law.