Specials & Specialist Gaming
Specials and Specialist Gaming are what we consider one offs and unique events that embody the best of the games club and are either a day or evening event, one that embraces the game and the fun social aspect of gaming in a friendly open atmosphere. So what you can look forward to:
The games played each night at the club are extremely varied, and while board games are a big feature we also have fans and players of Warhammer (8th edition Fantasy, 40k and Age of Sigmar), X-wing, Malifaux and Bolt Action. In addition to more traditional Wargames, we also have groups who regularly play RPGs.
Organized Play exists to help you explore more of those possibilities. By supporting a wide range of events and gaming experiences, our previous organised plays saw an X-Wing night, a Bolt Action Sunday and a Gaslands Session. Our players found it helped with new and varied army lists, find more games, meet more players, explore more gaming opportunities.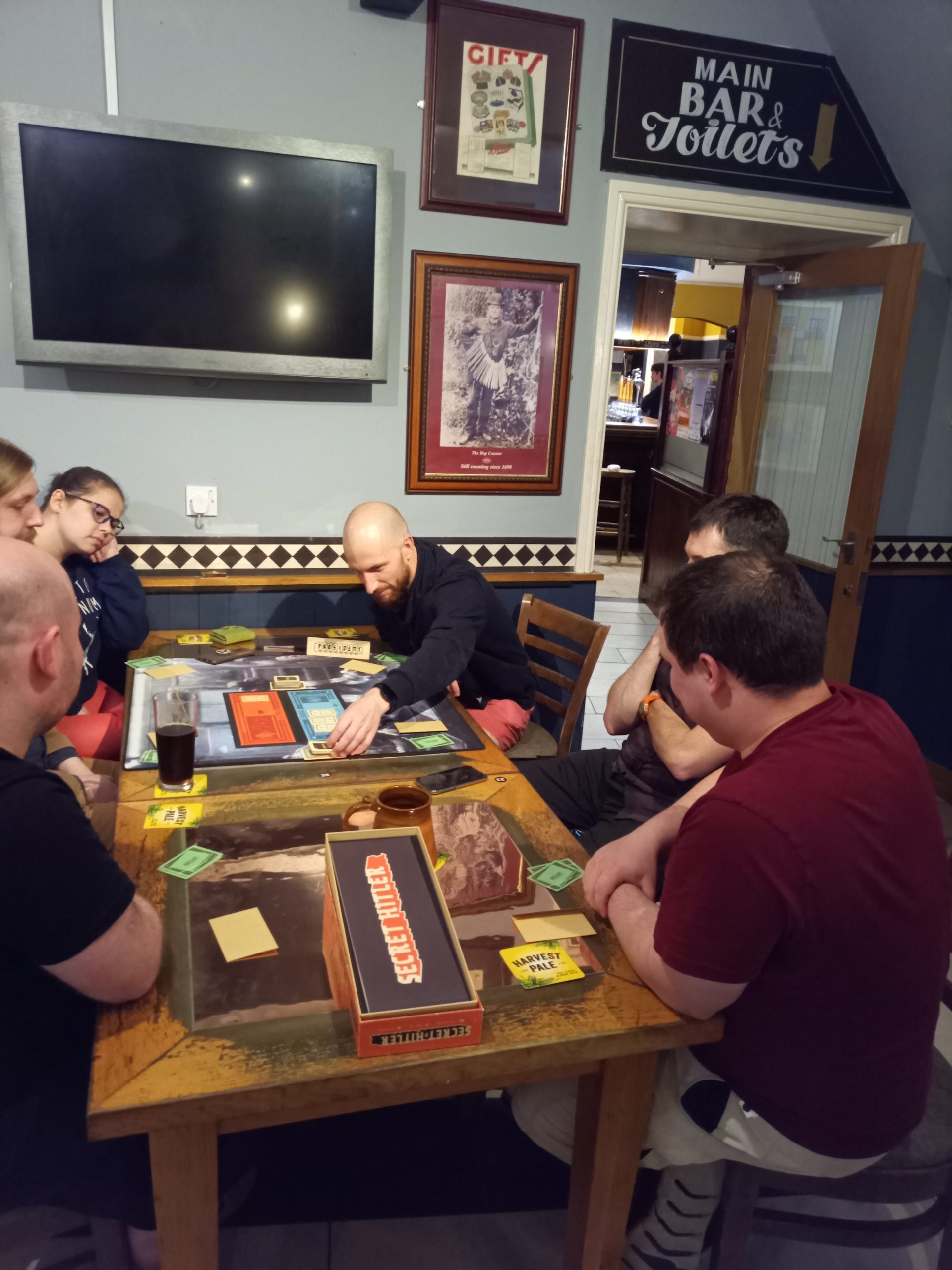 The Games Club is though at its heart a place to play games and the more people who pop down and game the greater the number of new opportunities and gaming ties we can find. Nottinghamshire and the surrounding places have a wealth of great gaming companies and players, we aim to see that we all get a chance to meet and great.
---
Themed Sessions.
So while we operate many nights for a particular game or subset, this allows players and gamers to set up particular nights, arrange games of or set up leagues.
Its also a great opportunity to set up multi events to tie a game to a movement and community action, with activities like HobbySpotz Hobby Hangouts on a Thursday Night/
This would usually be a free for all as people engage on their own pet hobbies, but on themed session we aim to get everyone interested on a game assembling, painting and organising their forces. Then game the following day or the weekend.
It helps create a sense of cohesion and comradery.
---
Quiet Gaming Sessions
Join us for our special Quiet Gaming Sessions – all the same fun of our Tuesday Nights Board Gaming Sessions but with much less hustle and bustle!
Its a quieter spot which provides an atmosphere in which to explore and enjoy board and tabletop, but withan understanding as to the sensitive needs of visitors within autistic spectrum or other communication and sensory conditions. The session takes place usually on a Sunday 4pm till 8pm, during our usual opening hours. Siblings, families, carers and friends are welcome.
Tournament play
We have also seen organized Tournament play and a team up with a local Card Games Organiser and groups and ProjectTHISNG, which saw over 50 players testing their skills at a Yu-Gi-Oh. It allowed players to test their skills, both in card play and skill, with the usual inter game friendlies.
Bolt Action Sunday Gaming provides opportunities for new army lists, innovative play styles and historical thematic squads for custom events and play styles. with the new army lists and rules from Warlord Games and complete innovative new challenges.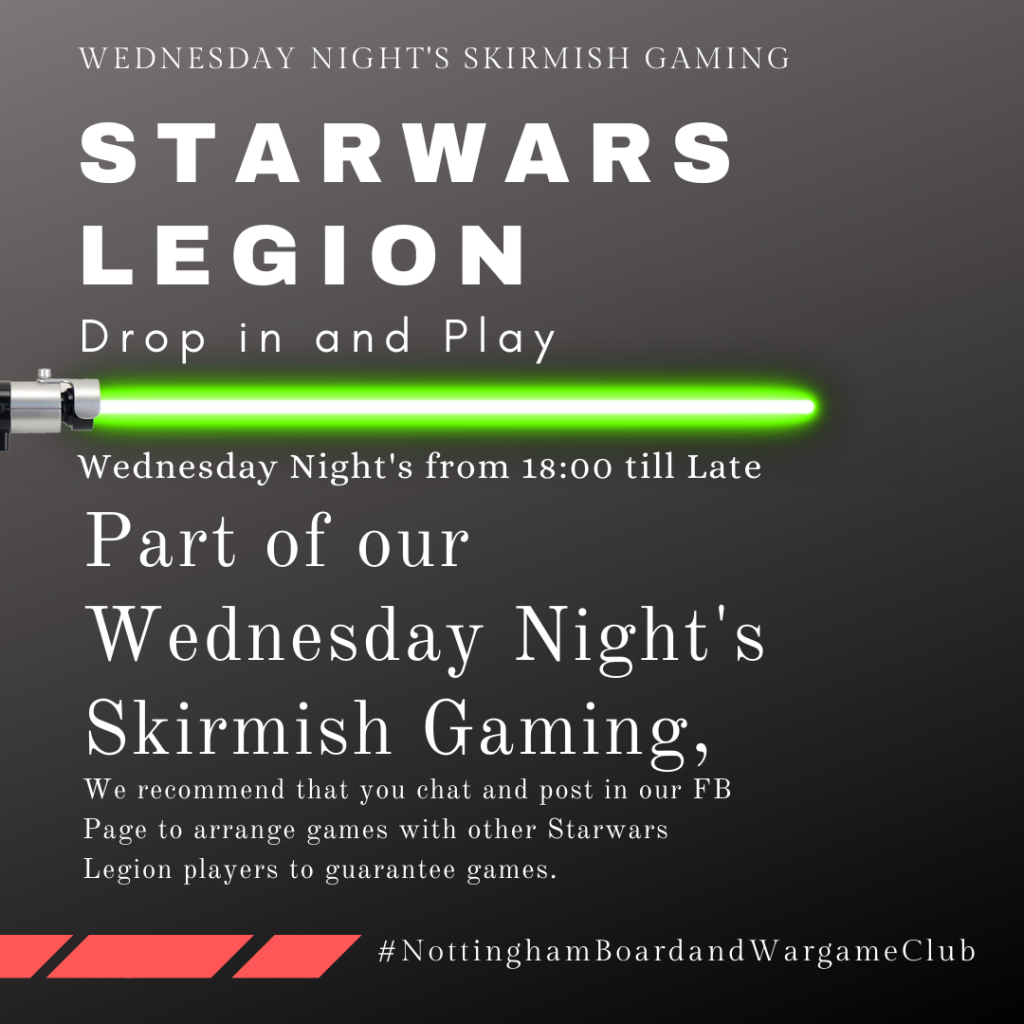 When you play in our Special Events and Organized Play, you'll become part of the larger gaming community and engage in something that helps cross all social and political and the sexual orientation. We aim to see people having fun and enjoying themselves.
And last, but not least…
There is also the Opportunity to learn about HobbySpotz and ProjectTHISNG, with our Hobby Space and Community Space. We also have ties to the local gaming community (Tabletop Industry Coffee Mornings and Socials) and those who run it from makers to designers and artists and writers.
---
Playtesting
We are part of ProjectTHISNg (see above,) however we also work with and part of the overall groups to help facilitate playtesting for developing and experienced game designers.
We realize that playtesting is one of the more crucial aspects of game development and testing which helps you the designers understand where your players perspective lies. we also understand that Predicting players and how they play your game and read the rules varies with ever players experience. Player enjoyment and experience plays a huge role in player retention, and this is where playtesting comes in handy.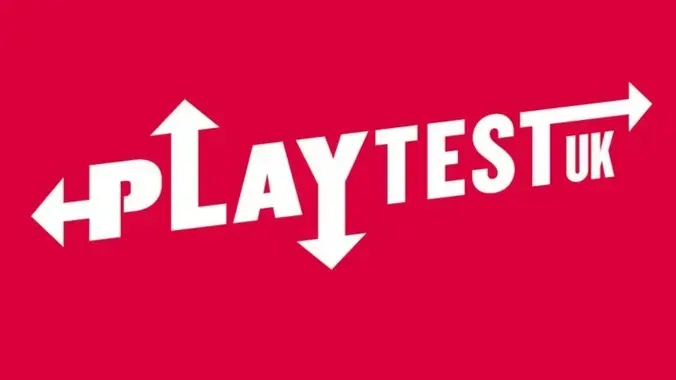 We can help with.
Gross Playtesting: Test the most basic running model of the game, help you look out for the basic faults in the gameplay.
Private (NDA) Playtesting: Carried out by contracted play testers. To find more glitches in gameplay and formulate the game for broader testing.
Blind Testing: A group of testers whith no prior experience of the game tests it during blind testing.
Final Playtesting: it is the last phase of playtesting, and is done before the game launch. This playtesting version is close to the final version of the game.
We have players who can help you and your game.
---
Looking to run an event?
Ok we are looking for people who wish to run events/games/demo's an players to join in with them.
So a shout out to those interested to Shout out if you wish to run or play in any of the Games, and what games you plan to bring along. We will look to organise table Space.
The Nottingham Board and Wargames Club are made up of gamers who are passionate about gaming and would welcome everyone who is interested in tabletop gaming or just an old hand to pop down and get involved. Also do check out the NB&WGC Facebook page and chat to us there as well.
You can Message Gary Powell @ Nottingham Wargames Clun via FB to chat about this.
https://www.facebook.com/groups/386686618146686/
#Nottingham #Notts #Boardgaming #Tabletopgames #Tabletopgaming
---